In this article
Table of contents
Articles in this category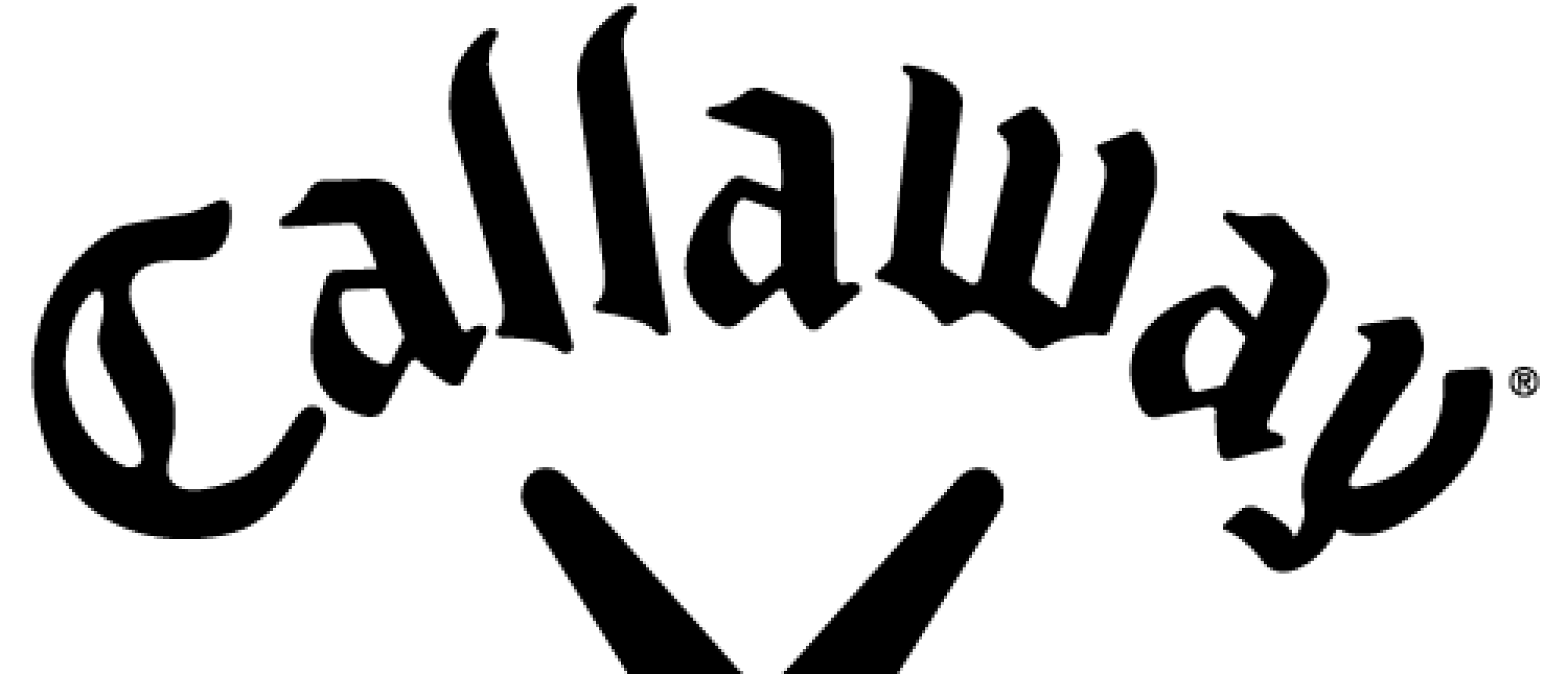 Callaway Golf
Callaway Golf
Over the years, the name Callaway has become synonymous to the term Golf. It's hardly surprising, given the fact that Callaway Golf is the best known brand for golf equipment recognized worldwide. Callaway Golf company manufactures primarily golf equipment: golf clubs and golf balls. Over time, their market ventures included sports apparel, footwear, timepieces and watches and various assortments of accessories. The Odyssey brand, Top Flite brand and the Ben Hogan brand are also owned by Callaway Golf.
No one could ever forget how Mr. Ely achieved iconic status, or rather his first masterpiece the "Big Bertha". He was then a retired Burlington Industries Textile President with a big idea. The big idea was a cheap wooden driver inspiration which used to make his design which would later be realized as the Callaway Golf 's Big Bertha. After having acquired the services of Richard C. Helmstetter who was also a brilliant billiard cue designer, the Big Bertha was made. A marvel club at that time that showcase a 190cc steel club head that can hit the furthest and can hit even with minimal skill. The Callaway Golf Big Bertha completely revamped the existing golf clubs and set new standards for golf.
With a highly successful Product, Callaway Golf became public on the New York Stock Exchange.
Callaway Golf did brilliant publicity stunts too, to further its image line. For example when Bill Gates featured in the tongue-in-cheek commercial endorsement for the Callaway Golf Clubs, it was received with quite a reception. And Bill Gates isn't that great in golf (with a notoriously high handicap). Other celebrities and distinguished personalities with remarkable golfing feats also contributed to making Callaway Golf a household name, such as Alice Cooper and Celine Dion. Even Pro Golfers like Arnold Palmer and Gary Player are considered image line enhancements when Callaway Golf obtained the rights for their playing equipment.
While other emerging successes of the Callaway Golf product line like Fusion Fairway Woods, Wide Sole Irons, X-18 Irons, and several golf balls particularly the HX Series golf balls did garner some successes, the Big Bertha still remains the flagship for Callaway Golf. The Big Bertha Line already has several technology touches on the design feature. The latest is the Fusion FT-3 Driver which won several matches already; Phil in his 2006 Masters Victory and Annika Sorenstam who used and endorsed the Callaway Golf FT-3 Driver to several recent championship victories.
The most notable feature of the Callaway Golf  Big Bertha is the shortened design of the traditional hosel length by several inches, allowing some weight to be shifted nearer the club head. This allows more weighty punch on the golf ball, multiplying power to an otherwise moderate swing. This highly marketable innovation was dubbed S2H2 (Short, Straight, Hollow, Hosel).
In short Callaway Golf has done wonders to improve many golfer's game.