In this article
Table of contents
Articles in this category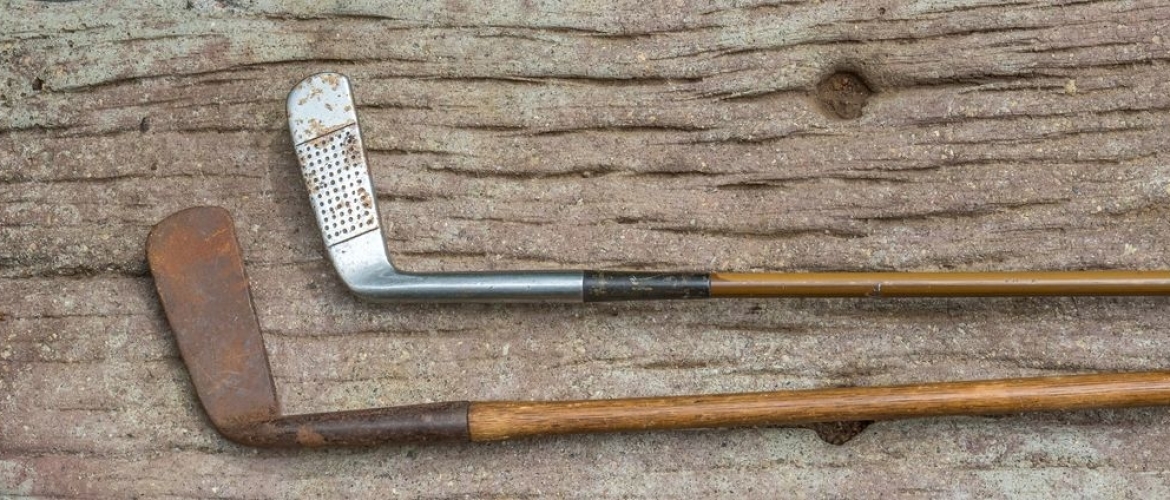 The Evolution of Golf
The Evolution of Golf
The game of golf began its destiny in time towards becoming popular around the world. In 1744 the rules of Golf were put into writing for the first time ever. At this point in history, the first thirteen laws of golf were drawn up for an annual competition. The first documented record makes references to modern golf. It was during the mid to late 1800's that the game of golf really became world renowned.
It is said that there is no other sport as richly endowed with outstanding characters, incidents and locations as that of golf. Since most golf equipment was handcrafted it was, therefore, quite expensive and golf was dominated by the wealthy. By the 1850s, newly created private clubs had hired "greenkeepers" to care for their golf courses. While the golf course superintendent profession has changed over time, it is still largely a combination of science and art.
A man by the name of Allan Robertson is known as the first great player of the history of golf. He kept a scrapbook of newspaper clippings of golf events. The concept of giving strokes allowed Robertson to set up matches with golfers who weren't at his level.
Somewhere in time the game of golf lost its prestige in the United States. Once metal club heads and shafts and balls began rolling off production lines, the average person was able to afford golf. In fact, most regions of the US feature public courses which strive to be affordable for the average golfer.
Over the next few centuries many refinements were made to the game of golf, improving driver weight, ball trajectory and overall game play. Also in the 1930s the wooden golf tee was invented.
The groundwork was laid in the 1970's for radical transformation of turf preparation, golf club technology, and instructional technique. Additionally the beginning of the 20th century brought several technological innovations to the game of golf. These days technology has done wonders for golf since you can now purchase golf clubs and golf balls that are designed with precision. For example the graphite shafts are around 34% lighter than steel shafts allowing the golfer to develop more club-head speed with less effort, making shots go further.
Many golfers are self-taught, and learn by observing others. Many who have a desire to play better golf may consider golf lessons. Others feel learning golfing techniques from a professional is the best way to master the sport. And you don't have to look far to locate innovative training aids, they can even be found on the Internet.
The 1990s has witnessed the proliferation of a whole slew of golf training aids. Finally, modern golf range equipment began to appear, eliminating the need for a ball-shagging caddie, and sparked a boom in driving-range construction.
Copyright 2006 Rob Daniels